Career at Orbis
Join us in making a real difference! We want to offer you both methodologies and tools for your development. At Orbis you will meet fascinating challenges. If you wish to influence on your own job, enjoy rapid development of technology, and follow a path unbeaten, we recommend you applying for a job at Orbis. Send your application to customerservice (at) orbis.eu.
Worbis – Data Transmission Webshop
At Worbis.shop you can buy products effortlessly. Fast availability ensures that your work is not delayed and you get the items in a timely manner – usually the next day. Please join our Worbis Club for regular customers, and you will benefit considerably and be the first to hear about new applications. We sell only to businesses.
Closer Look to Our Solutions
Orbis' own production manufactures data transmission products such as cable assemblies and fiber optic panels, in a quick and flexible manner according to the customer's desired configurations. Our expertise is versatile and our thorough testing guarantees high quality.
In addition, Orbis constantly scans, tests and selects manufacturers whose products it will represent and distribute. All our principals and suppliers' product quality must remain constant, deliveries take place as promised and for competitive price!
You can easily find our products – both Orbis manufactured and representation products – in our webshop Worbis.
Product Development
Product development and new applications are at the core of Orbis' operations. As our customer, you always benefit from the latest innovations in the field and stay at the forefront of development. Our experts are constantly exploring new technologies and searching the global markets for such data transmission components that will meet your needs also in the future.
News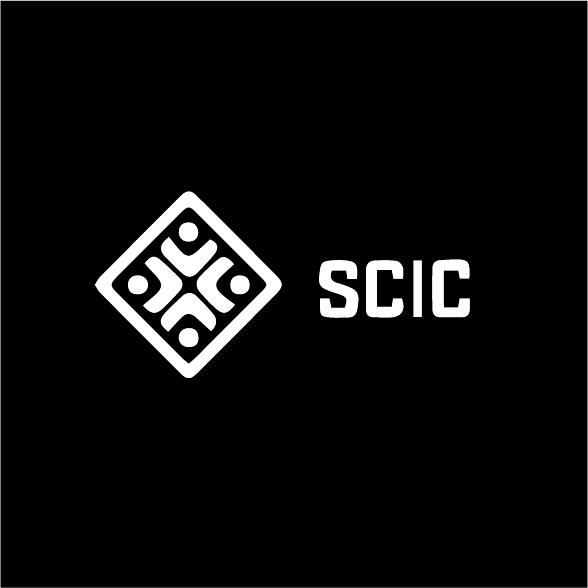 News
16.2.2023
Orbis Oy joined the Smart City Innovation Cluster
We are adding our comprehensive mobile network and smart city expertise to the newly founded Smart City Innovation Cluster.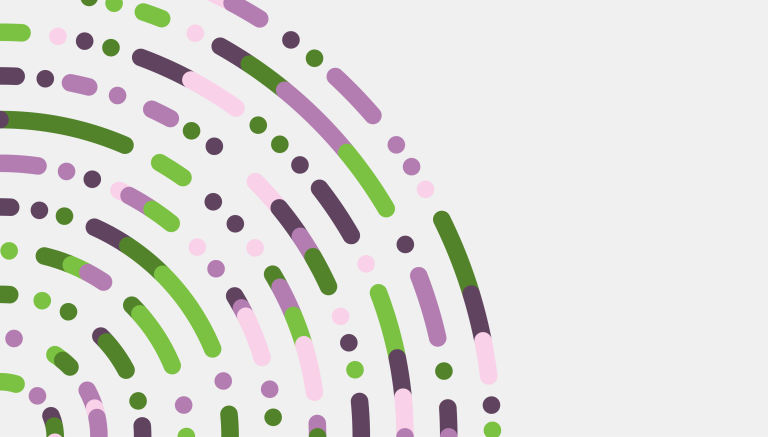 News
16.2.2023
Renewed Brochure for Urban Pole™
UrbanPole blends seamlessly into the urban environment. Take a look at our updated Urban Pole™ brochure.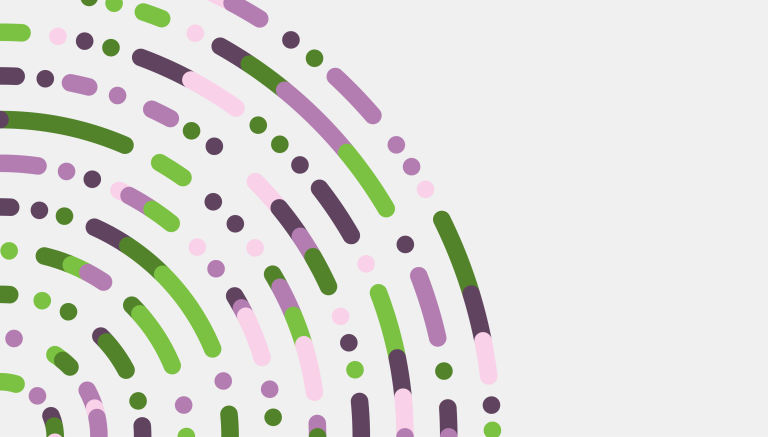 News
13.12.2022
Exceptions to delivery times and business hours during the holiday season
On Friday Dec 23 and Dec 30 orders should be placed by 11 am in request for them to be handled the same day.
Orbis – Honest, Reliable and Experienced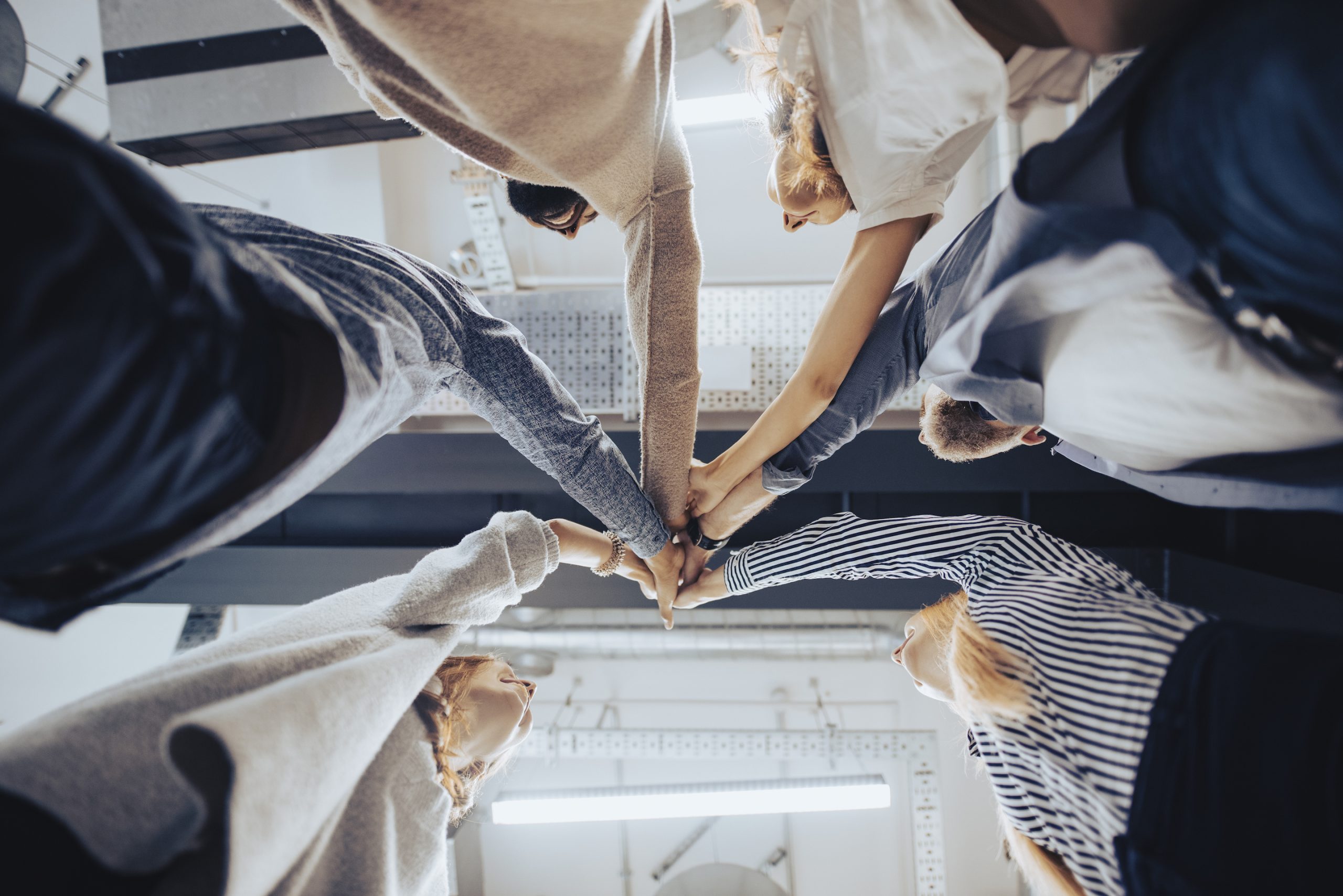 We find solutions
Orbis Oy is an honest and experienced partner who always aims at the best possible solution for its customers. Both our personal service approach and pragmatical operations are guided by responsibility and reliability – we keep what we promise. We acknowledge that multidisciplinary expertise requires passionate dedication and understanding of the customer's environment and everyday life.
Get to know us