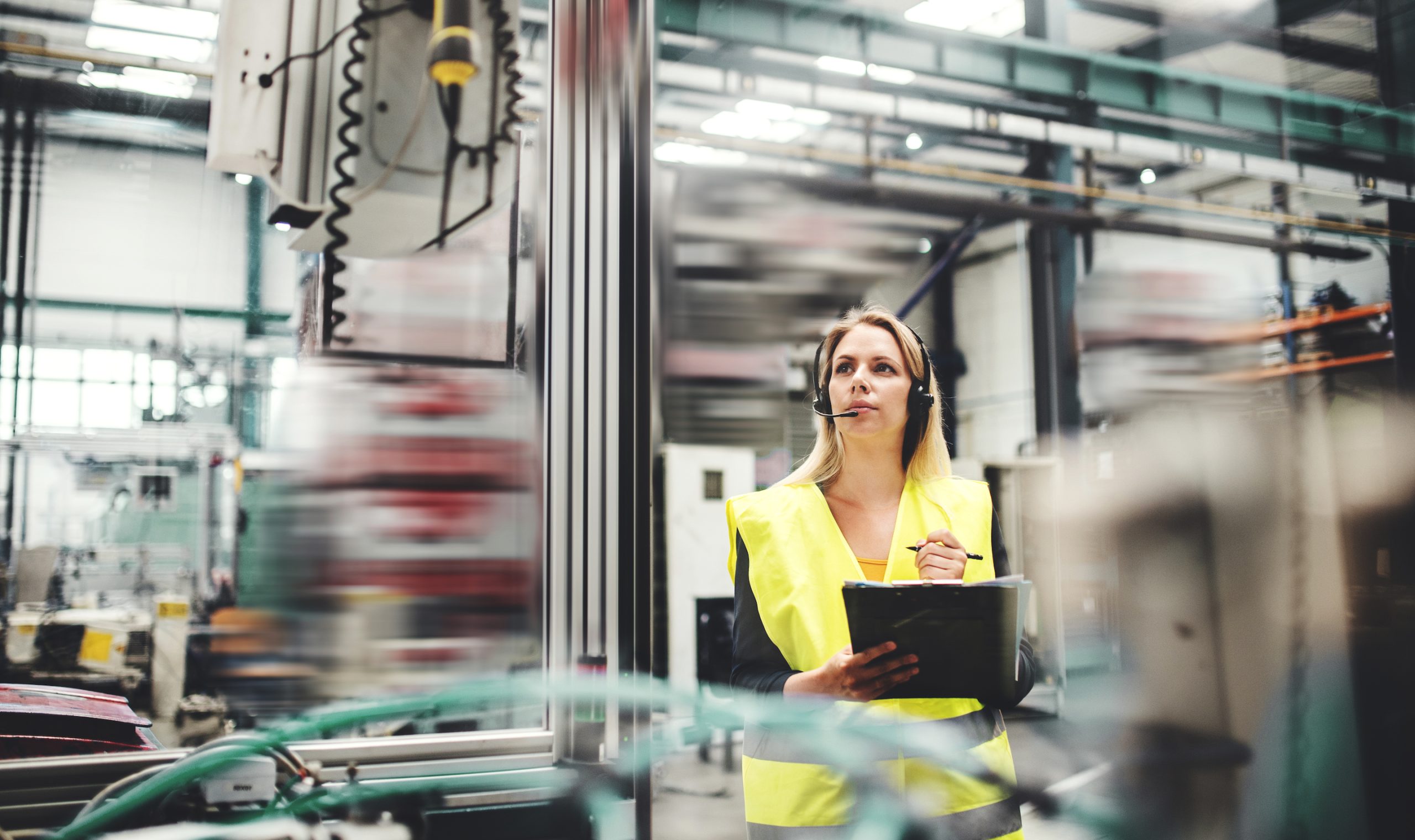 Solutions for all data transmission challenges, reliable data transmission and precise services
At Orbis, you can find solutions for data transmission in real estate, wireless connections in public spaces and means of transport, as well as fixed and mobile networks of telecom operators, data centers and industry. We also serve the defence industry with uncompromising quality and delivery reliability. Regardless of the application area, Orbis' own production realizes a product set custom-made to your needs, whose operational reliability and performance you can rely on.
Solutions from a trustworthy partner
By working with us, you get access to new, innovative solutions that make your everyday life easier and enable success in the future as well. Innovation and product development are at the core of all our activities.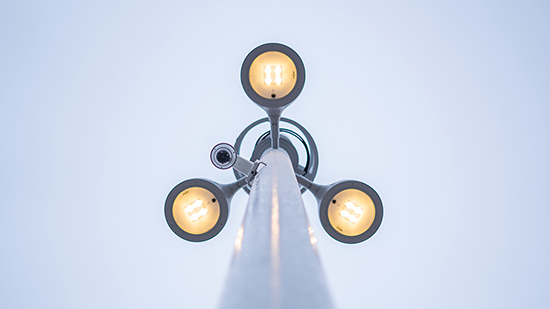 Operators
In a mobile network the cabling of a base station depends on the manufacturer of the station and types of devices used. It also differs in mast and city sites. Each telecom operator has also its own installation habits. A base station is a very demanding environment in which our Orbis OptoMast™ product family has proved to be a reliable solution.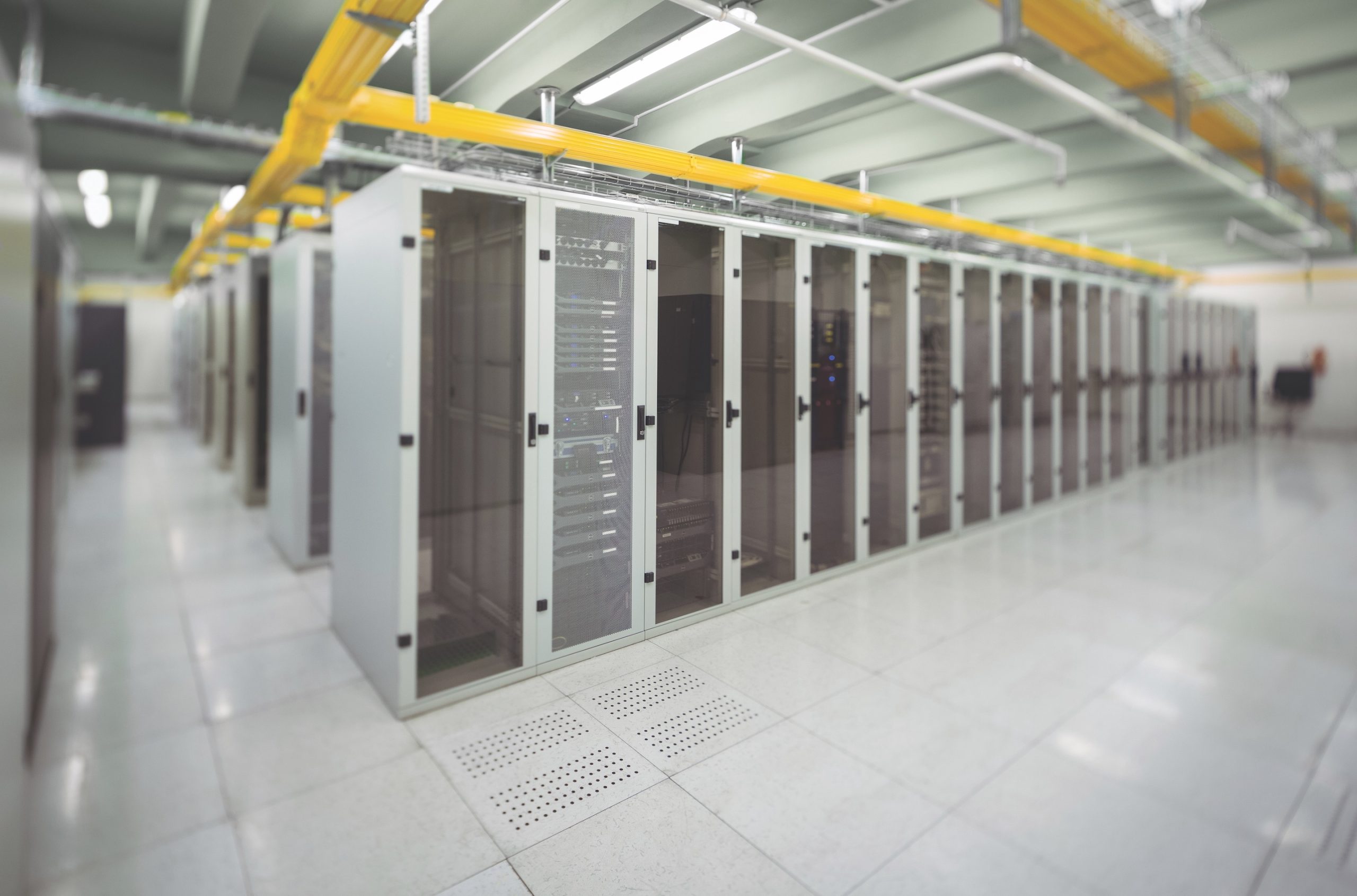 Data centers
In a data center structures and cabling should be optimized to the needs at the time but they should also be easily expanded. The best data transmission device in terms of capacity is fiber optics. But still twisted pair cabling has its place in data centers. Due to the need of extremely large amounts of data and cabling there has been developed numerous innovative products.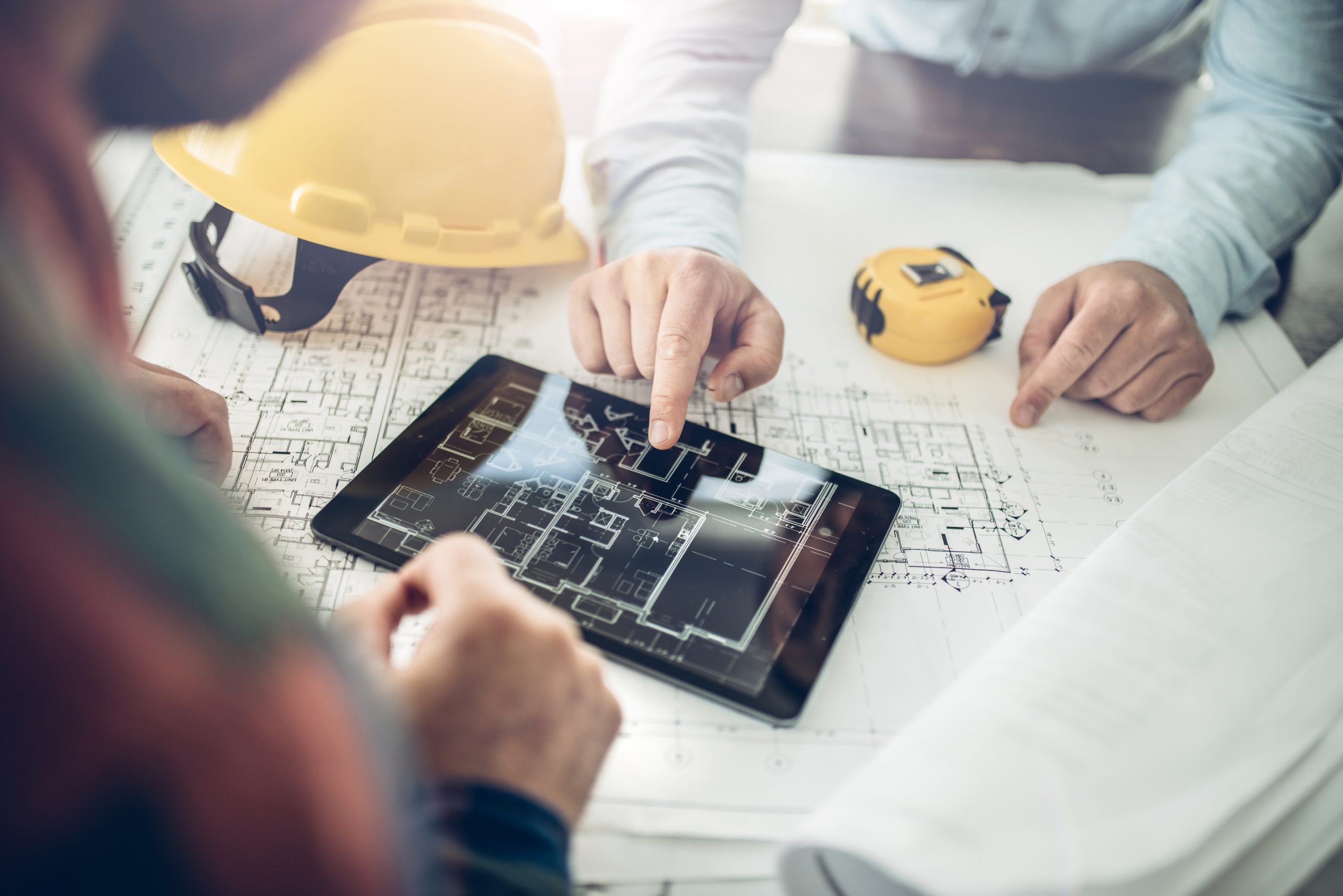 In-Building Network
Inside a building data is transferred in several channels: fiber optical cables, wireless networks, twisted-pair cabling and antenna networks. New challenge indoors is the coverage of mobile networks. Our product portfolio for in-building networks is quite comprehensive.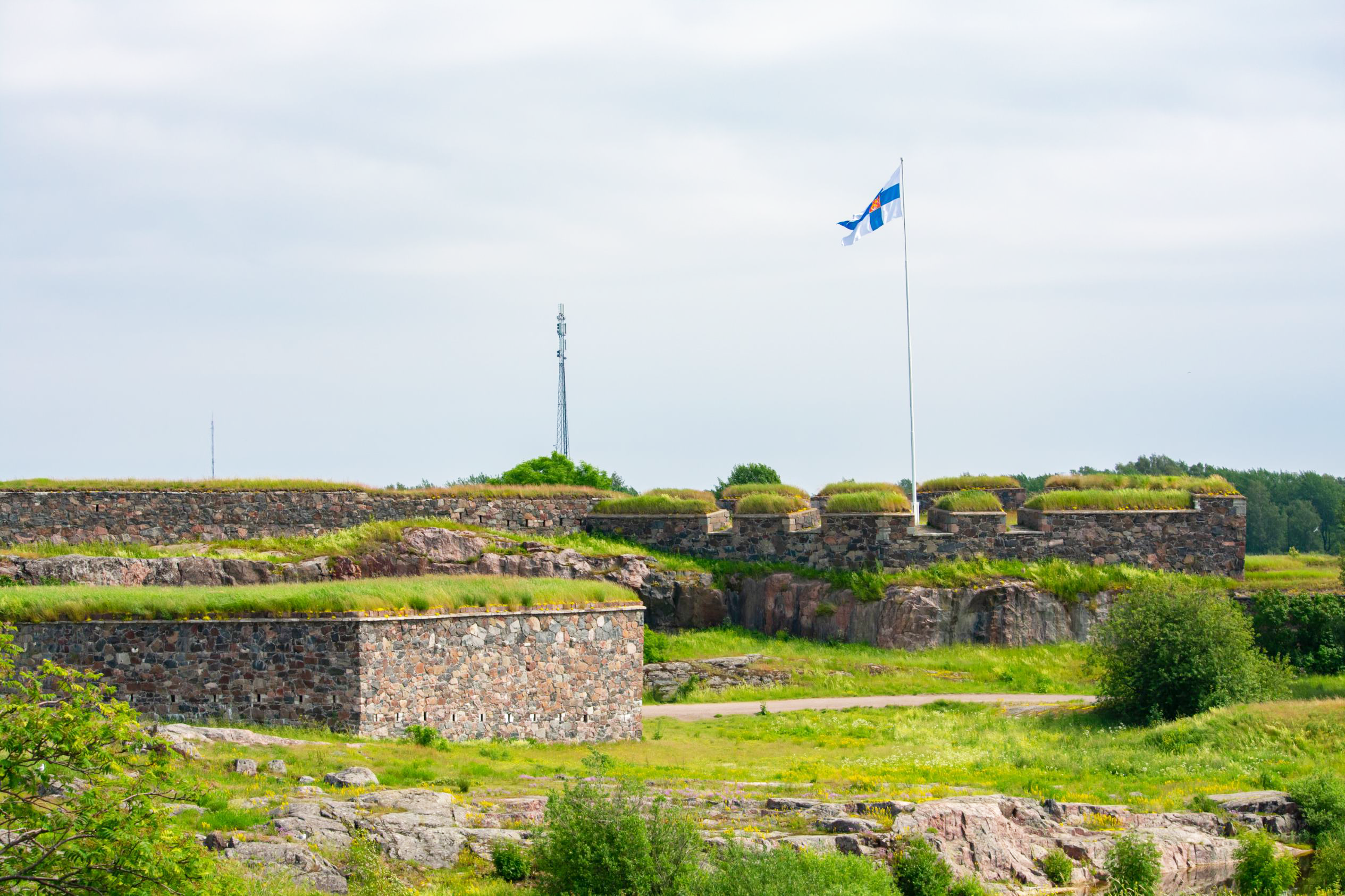 Defence industry
In applications for the defence industry there are several common data transmission components. In critical systems the reliability of products is e.g. ensured by using only acknowledged manufacturers. Military has also their own fixed networks as well as machines and devices which use data communication and need to have regular calibrations.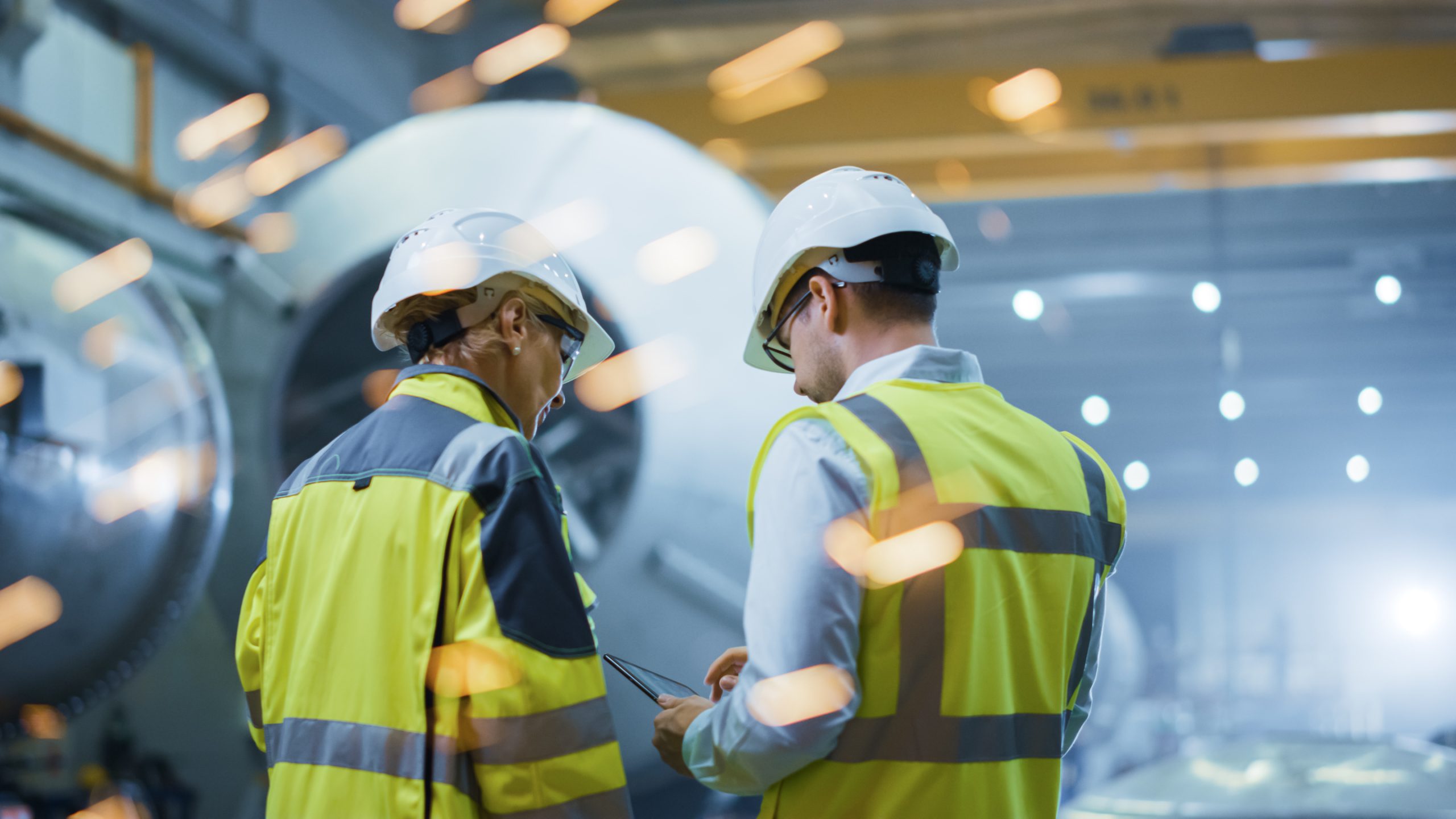 Manufacturing
Orbis manufactures for its customers tailored cable assemblies. The length of the cable is exactly measured for customers' application. Also connectors are selected by the customer. The need for special cable type may come from environmental requirements, technical performance or mechanical exertion in the application.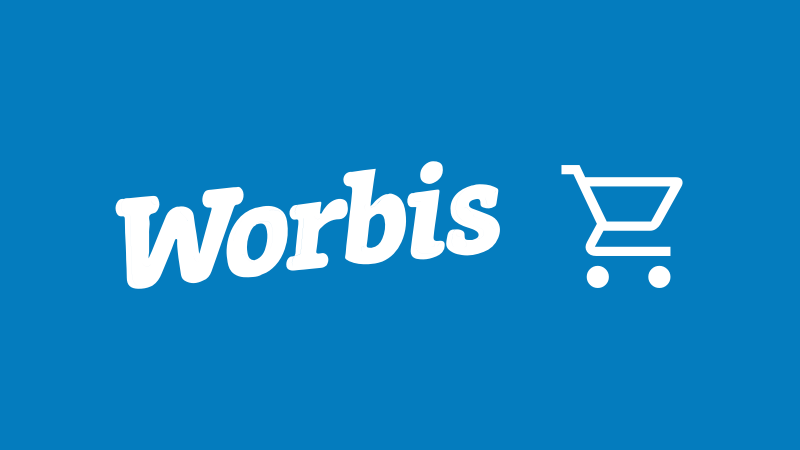 Webshop Worbis
Worbis sells data and telecom network components. Our fast deliveries ensure that your project will not be delayed and you will receive your items exactly when you need them – usually in few days.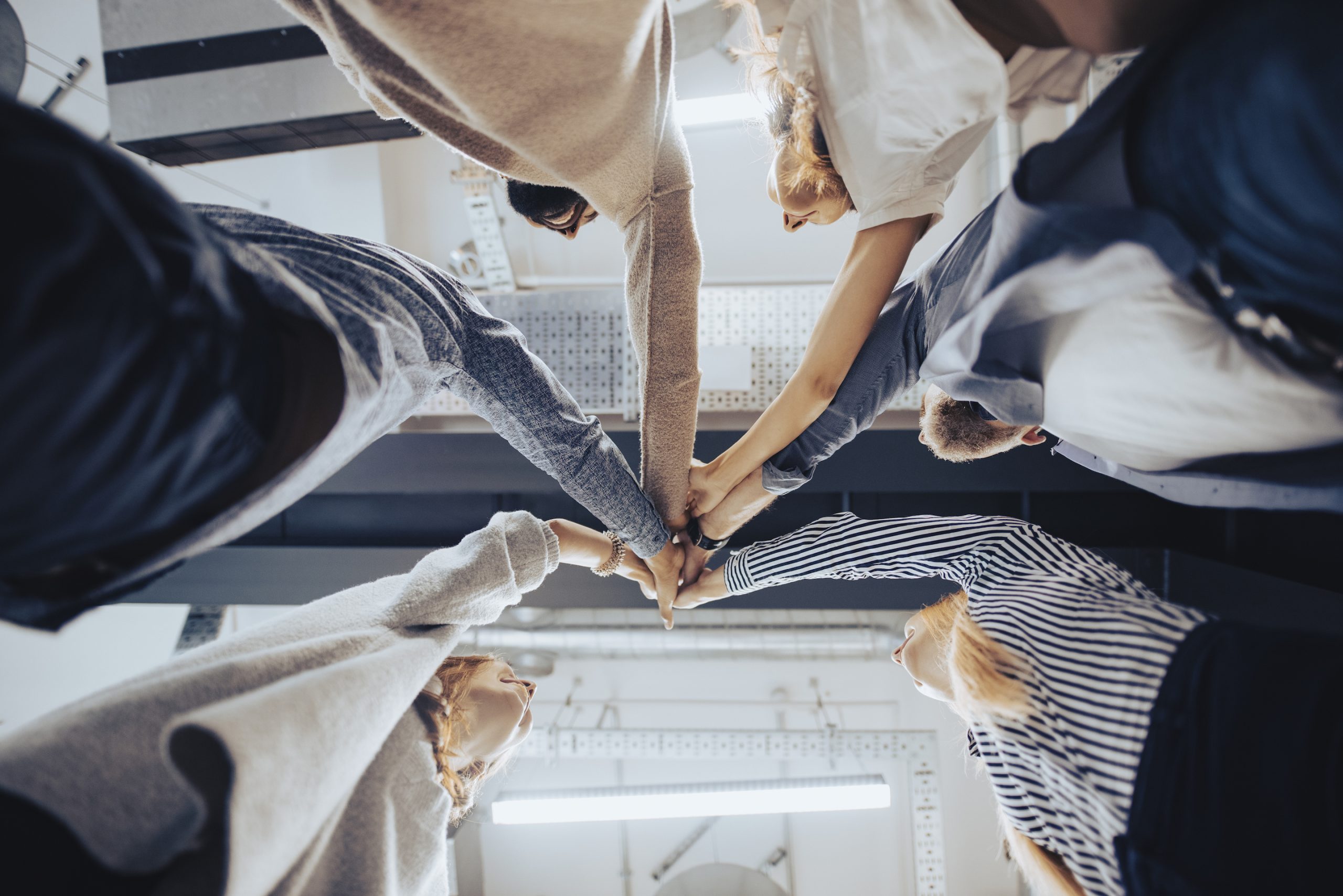 Our salespeople will help you find the right solution
From our experienced salespeople, you can get more information about suitable products or support in planning a sustainable overall solution. You can also ask about our custom made cables and components!
Contact us