Latest news
As we are exploring data transmission technology we want to keep our customers and stakeholders up to date about the latest news of the industry. On this page we publish news and articles, as well as showcase our newest products and innovations in real life examples.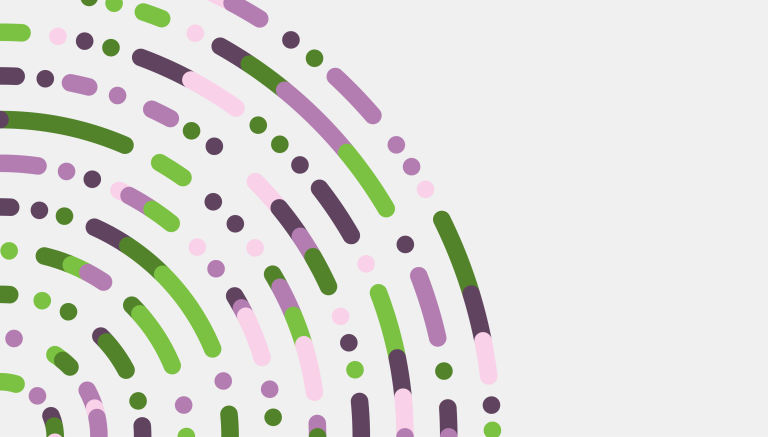 News
13.12.2022
Exceptions to delivery times and business hours during the holiday season
On Friday Dec 23 and Dec 30 orders should be placed by 11 am in request for them to be handled the same day.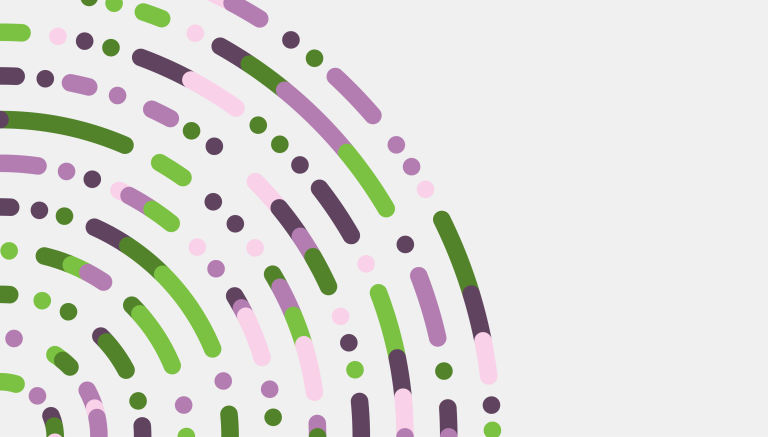 News
25.11.2022
Greetings from Orbis Customer Survey 10/2022
In this survey we gathered feedback on our customers' service experience related to different phases and channels of our sales and delivery process.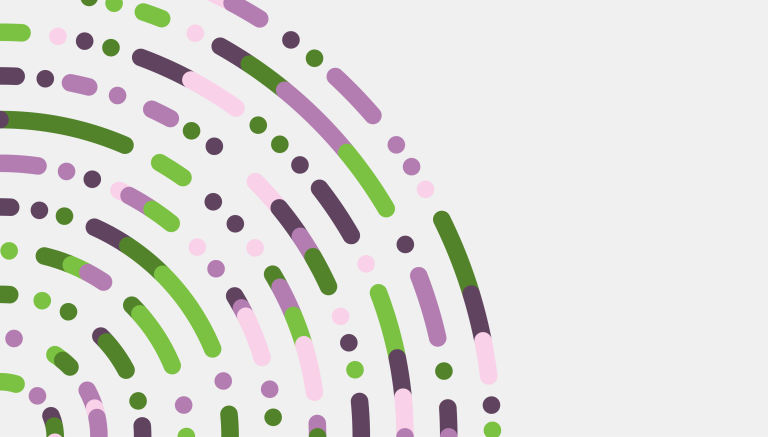 News
30.6.2022
Orbis Oy has sold its business in Russia
Orbis Oy has concluded the process for withdrawing from the Russian market.