We provide precise craftsmanship and consistent quality from our own production facility
Finnish company Orbis Oy has been providing data transmission products since 1949. Our specialties include wireless RF technology and fiber optic technology for building internal networks. Our own production enables customized solutions to be delivered quickly and flexibly.
Our production plant in Saue, Estonia has been producing data transmission products since 1999. We process various cables into pre-fabricated cables and other assemblies with connectors and junction boxes.
We offer complete data transmission application solutions, including cabling and junction boxes for active devices. Our high-quality craftsmanship and consistent quality make our cables reliable components for challenging applications.
At Orbis, product development and innovation are at the heart of our operations – you will have access to new, innovative solutions that make your everyday life easier and enable success in the future as well.
Advantages of our production
Large and flexible manufacturing capacity
Fast and reliable deliveries; the right products in the right place at the right time
Precise and uncompromising testing ensures the high quality and flawlessness of our products
Fast and knowledgeable product development from idea to production
Ready-made mechanical solutions according to the turnkey principle
You can also make an agreement with us for various storage solutions.
Wireless RF Technology
Wireless network solutions designed for needs of housing bring the mobile network's RF signal to indoor spaces either from a repeater or a base station. We also deliver wireless network solutions for the transportation and defense industries.
At Orbis, we have decades of experience in RF technology, with a large number of RF jumper cables delivered. We specialize in high-quality rf cable assemblies, such as measurement and testing cables. We also offer specialty cables, such as alarm cables with surge protection.
Coaxial data cables, also known as coaxial cables, are another connection product that we offer at Orbis. Our coaxial cables are made with high-quality materials to ensure optimal signal transmission and are available in various sizes and types to meet the needs of different applications.
Examples of our cables:
Flexible RF Cable
Semi-rigid cables that are bent into shape in a jig, such as Sucoform.
Semi-rigid cables that are partially flexible.
Enviroflex EF cables, which are easily bendable and do not retain their shape.
Corrugated cables such as 1/2″ and 7/8″ cables.
Signal cables, such as alarm cables.
Fiber optic technology and accessories
Orbis manufactures custom-made fiber optic cables, connection boxes, panels and cabinets to suit specific customer needs. All of the largest telecommunications operators in Finland use Orbis's fiber optic products. Orbis also offers fiber optic installer tools and equipment such as fiber optic detectors, splicing machines, and cleaning tools.
With over 25 years of experience in fiber optic technologies, Orbis ensures fast delivery and extremely high quality. Orbis's production is highly optimized, which allows for quick delivery of small and large quantities of various fiber optic products.
Orbis's pre-assembled fiber optic cable products provide a solution for all fiber optic connection needs. The product range includes custom-made cables produced in-house that can be pre-connected to panels, saving up to 40 percent of cabling costs.
Most commonly used components:
Fiber types: single-mode OS1 and multimode OM1, OM3, OM4 and OM5
Fiber counts: typically from 1 to 96 fibers per cable
Fan-out structure: 12, 24, 48 and even 96 fibers
Connector types: LC, SC, ST, FC and MU
Connector polishes: PC, UPC and APC
Hybrid cables
Hybrid cables combine several different technologies within a single cable sheath. For example, a hybrid cable used in communication between base stations carries data through a fiber optic cable and provides power to active equipment through a copper cable.
Electrical connection products
Data transmission equipment usually requires an electrical power supply as well. We assemble, for example, 48-volt direct current (DC) electrical connection boxes. They are typically used in outdoor antennas, base station masts, and monitoring or alarm systems. Therefore, the products must have excellent frost and weather resistance.
Custom power cords with enclosure are designed to meet specific power requirements of an application. These cables are used to connect electrical devices, machines or appliances to a power source. They are commonly used in industries such as telecommunications and manufacturing. At Orbis, we can provide custom power supply cables solutions that are reliable, efficient, and tailored to the unique needs of our clients.
We offer Ethernet and sensor cables designed for harsh industrial environments such as mobile equipment and production lines. Our products provide reliable performance and uninterrupted data communication, making them ideal for connecting sensors to control systems, monitoring equipment performance, or transmitting data across a network. You can rely on the durability and consistency of our copper products and sensor cables.
Mechanics
When you need complete solutions, i.e. panels, enclosures, or racks equipped with cables and connections, you can get them from us on a turnkey basis. We deliver them in cooperation with our professional and flexible partners.
We also design the products you need together with you. Our skilled mechanical designers are at your disposal. For example, cable splitter components are produced with our own 3D printer. This results in finished and practical solutions.
Product Development
Decades of product and market experience bring clear benefits to our customers. We have a strong track record in building digital cities and customized applications for cabling and connections of mobile network and smart pole devices.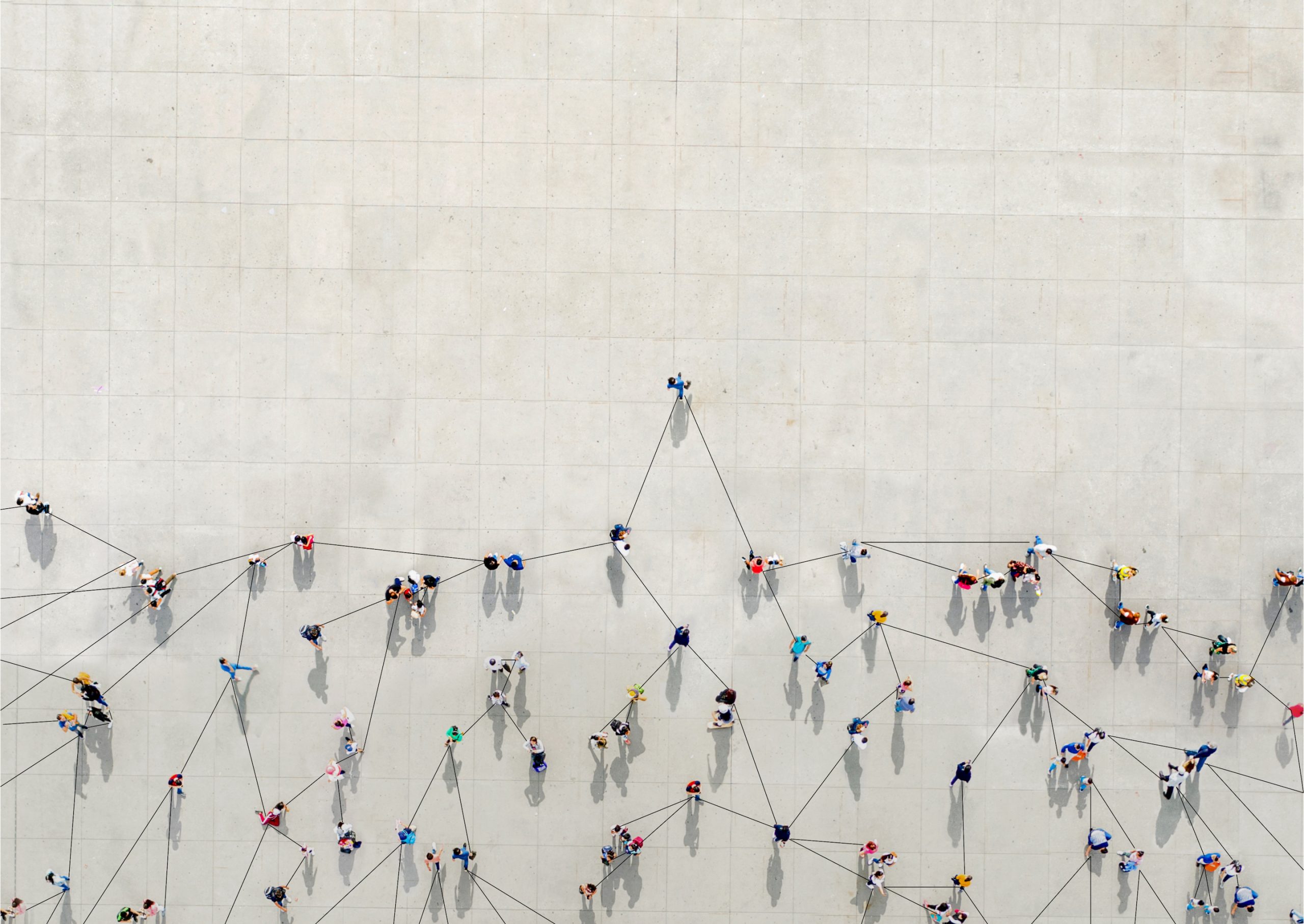 Get to know Orbis as a company
Orbis Oy has been providing innovative and reliable data transmission solutions to various industries for many years. With our strong expertise and commitment to quality, we strive to meet the ever-evolving needs of our customers. Our experienced team of professionals ensures that all our products, whether manufactured in-house or imported, meet the highest standards of quality and performance.
Read more about Orbis
High standards in our production
Capacity according to your needs
Our production capacity for standard cables and connectors is in the thousands per week, and we have always been able to meet our customers' needs. For special requirements and large quantities, we can reach the capacity you require by predicting future needs together. When we understand your needs, we can also guarantee precise deliveries – we keep our promises.
Naturally, producing high-performance custom cables takes more time, and if needed, we utilize our partner network for supporting processes, allowing us to quickly increase capacity. However, the delivery times of materials have the greatest impact on the manufacturing schedule of our products.
Fast deliveries even in a hurry
We can agilely provide basic cables, connectors, and mechanics suitable for various fast assemblies and semi-finished products from our material warehouse.
You can also make an agreement with us for intermediate storage, where the products you need are kept. Once the installation site is confirmed, your products will be delivered directly to the site. We assemble everything into a complete package so that work in the field does not stop due to missing nuts, cold shrink tubes, or cable ties, for example.
Uncompromising testing as a guarantee of quality
Thorough testing is one of the cornerstones of our operations, as we strive to deliver only the best. We have a versatile and modern measurement and testing equipment that is constantly expanded and developed. Product batches are tested at random. Products in which confirmed functionality is extremely critical can be tested individually and equipped with measurement reports. Measurement results are stored for at least seven years.
Continuous testing ensures that any defective batches of our manufactured products and component quality defects are detected immediately. If necessary, we obtain reports from external test houses for our products, such as environmental condition testing. Our customers audit our production regularly, among other things, for ethical manufacturing practices (Code of Conduct).
The finished products are identified with batch or serial numbers, which makes it possible to determine, for example, the measurement reports, the production batch, and the origin of the components related to the product.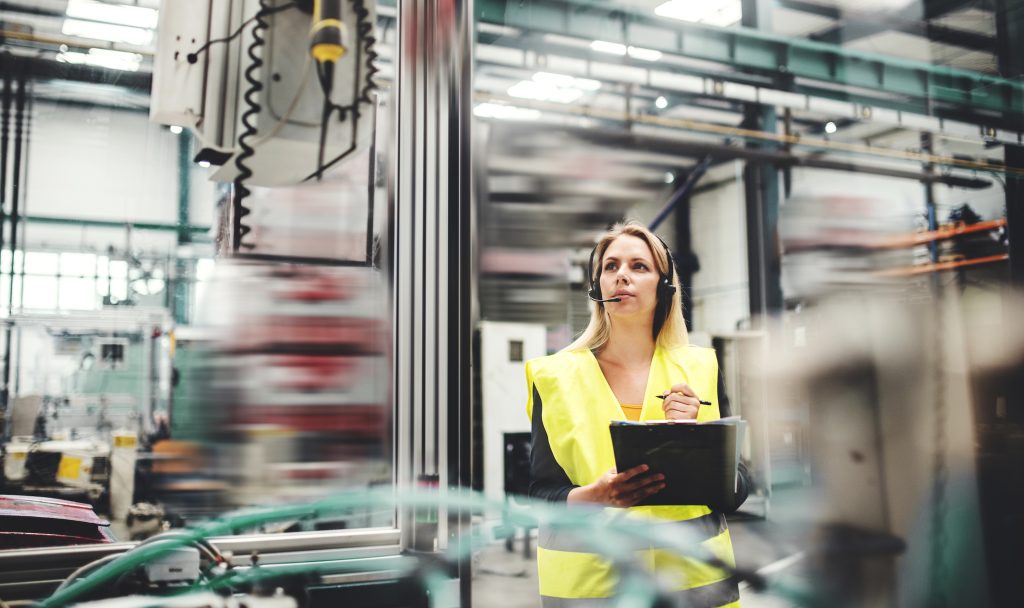 Orders and Requests for Quotation
You can order a large portion of our production products directly from our webshop Worbis. If the product is not available in the webshop, please contact us and request a quotation – we will take on the work with our strong technology expertise. We are able to execute product development projects very agilely: at our best, we have progressed from an idea to a prototype in just a few days.
Order effortlessly from our webshop
Our in-house production complements our imported selection and enables customized products and fast and flexible deliveries for our customers.
Contact us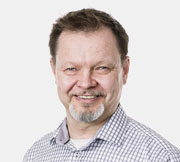 Jari Koskinen
Key Account Manager
+358 400 457 678
firstname.lastname@orbis.eu