We solve challenges
Orbis Oy is a company with a mission to find the best possible solutions to its customers, and help them grow. We provide solutions for fixed and wireless networks in apartment houses, public buildings, transportation, mobile networks, data centers and electronics industry. Our customers include some of the biggest operators in Finland.
Our personal customer service as well as other operations are built on responsibility and reliability – we keep our promises. We know that expertise requires passion and understanding – we know our customers' operational environment.
Our specialties are custom made cable assemblies and other data cabling systems. The cables are made with craftsmanship and of reliable quality components, which ensures their consistent quality and suitability for challenging applications.
Come work with us
We don't only want to offer you the methodology, but also tools for development. We will give you fascinating challenges. Come and make a real difference with us. If you want to have influence over your own job, enjoy the rapid development of technology, and find pleasure in following a path unbeaten, then we recommend you apply for a job at Orbis.
Feel free to send us your application and we will get back to you should a position open that would correspond to your know-how: customerservice (at) orbis.eu
Our products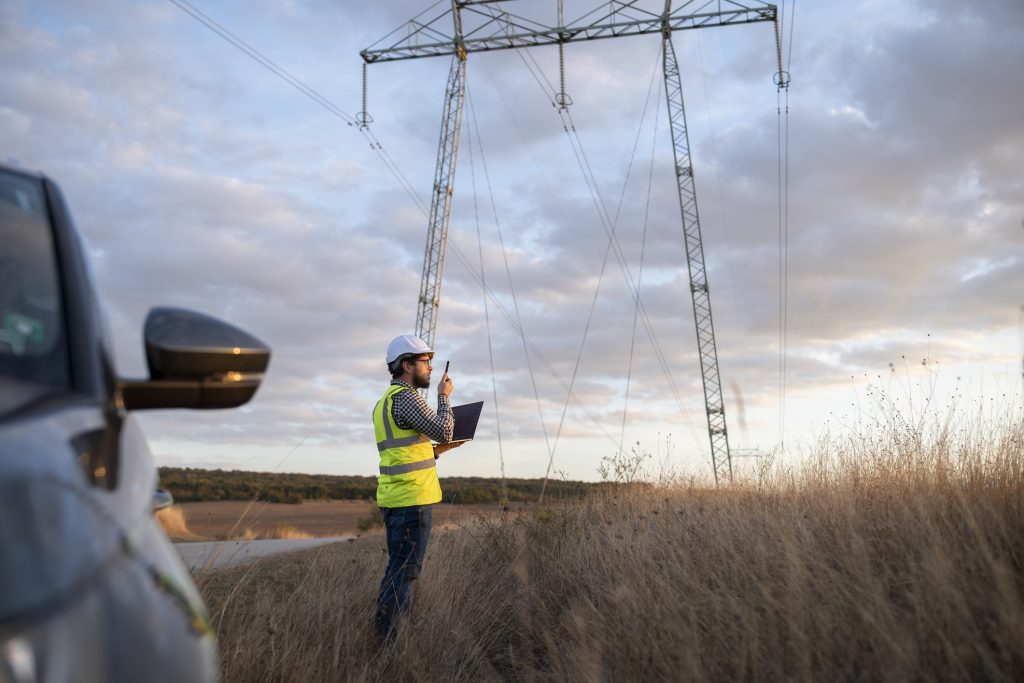 Operational reliability is vital in our business, therefore we take technology seriously. We strive not only for a comprehensive product portfolio, but for solutions that best fit the customer needs and the performance requirements. We actively develop new, innovative solutions to help our customers' daily business also in the future.
In addition to our own products, we also carry products from our trusted partners such as Huber+Suhner and Ingun, further expanding our ability to offer customized solutions for any need.
The products we manufacture are tested for operability with measuring devices. We can also test the products that we import and if necessary, we will provide the products to the neutral party for testing to obtain the required technical approvals. We constantly monitor the quality of our product portfolio and work closely with our partners to maintain the highest level of quality and performance.
We embrace challenges and deliver
Orbis has an extensive product portfolio, covering components for both analogue and digital networks, for wireless and wired data communications. We collaborate with our global partners and manufacturers to find the right solution for your organization's specific requirements.
At Orbis we are explorers of data transmission technology – we always aim to find the most reliable, suitable and technologically advanced solution for the needs of each project and organization. We embrace challenges and implement innovations that shape the future of data transmission technology. Our commitment to excellence and innovation ensures that our clients are always at the forefront of their industries.
Multidiscplinary expertise with dedication
Our commitment to quality and reliability has led us to serve clients such as Konecranes and all major Finnish teleoperators. From large corporations to small businesses, we provide both ready-made and customized solutions to meet the unique needs of each client. Trust Orbis to deliver high-quality products and exceptional service for all your data transmission needs. With our dedicated team of experts, we ensure prompt and efficient service throughout the entire process, from consultation to implementation. Our goal is to exceed your expectations and build long-lasting partnerships based on trust and mutual success.
Company values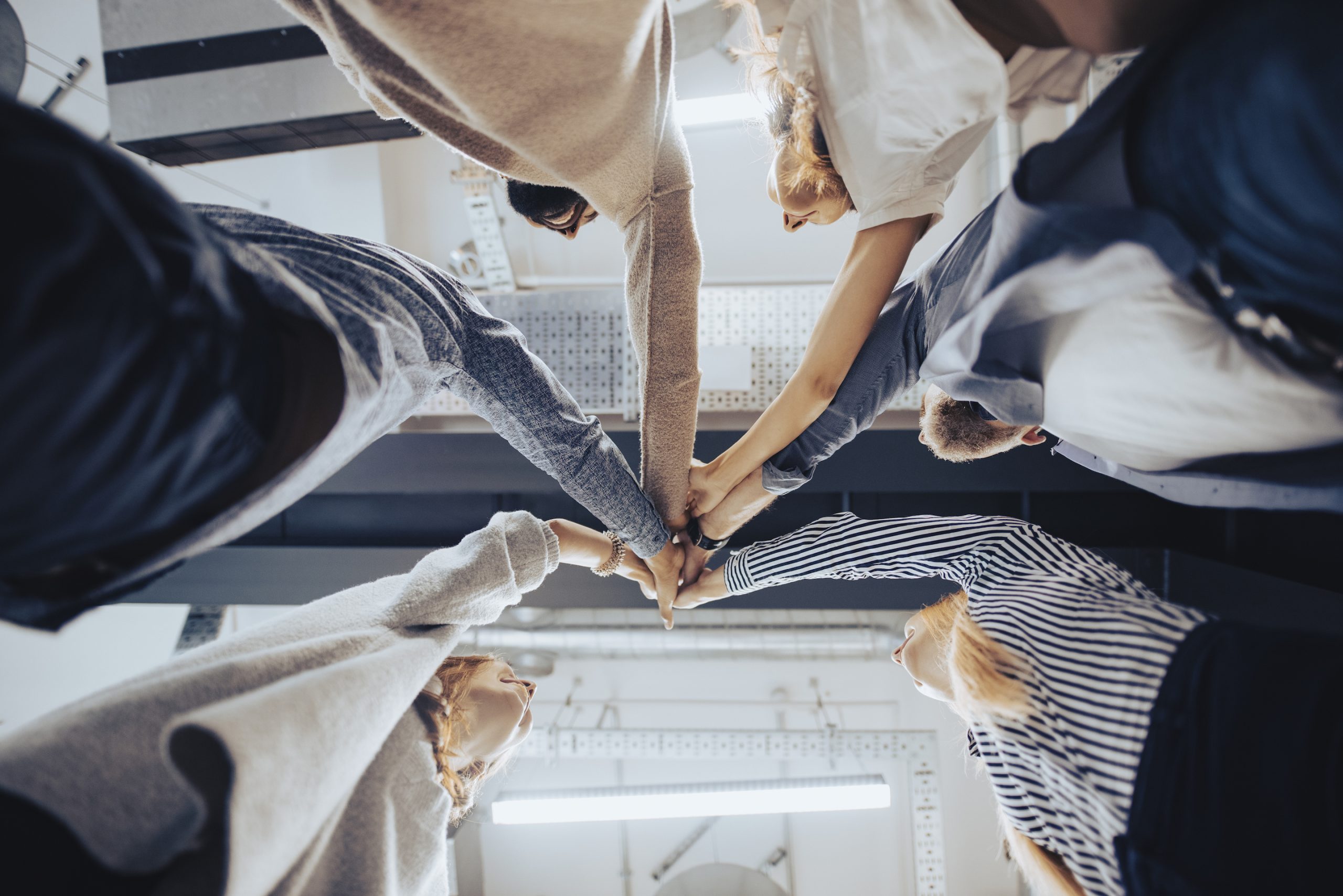 Our values guide the way we do business
At Orbis, we are committed to living up to our values every day. We believe that trust, respect, dedication, and continuous development are essential to our success, and we strive to embody our values in everything we do. Our values guide us as we work with our customers, suppliers, and partners to create innovative solutions and drive positive change in the world. We are proud of our values, and we are always looking for ways to improve and evolve as a company.
Openness and honesty
With openness and honesty we can have far-reaching positive effects in all issues we are dealing with. As we carry out everything in an open and honest manner, we always keep our promises.
Appreciation of others and fairness
Appreciation of others, valuing different perspectives and collaboration despite differences are essential to us. We want to be fair in all our operations.
Setting goals together and committing to them
When we set goals together we can easily commit to them and the inevitable consequence is the continuous development of the company. Our employees' motivation increases and we enjoy ourselves at work. This increases the quality of work.
Profitability and continuous development of operations
Profitability and efficiency are essential in our business, without them we don´t survive for long. Constant development of our operations and ourselves ensure our competitiveness and the results give meaning to our persistent work.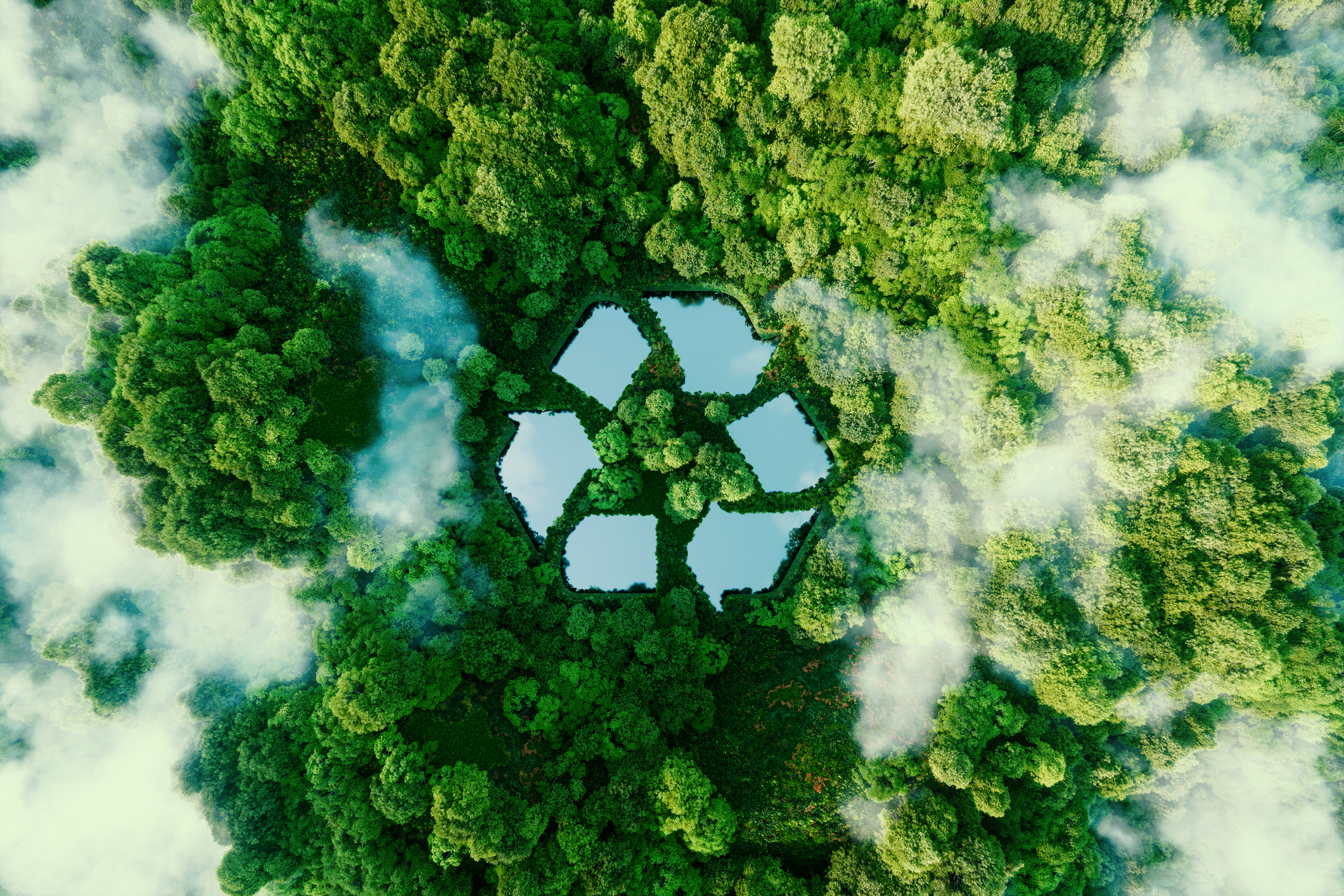 Responsibility and sustainability at the heart of our operations
Orbis' values are based on openness, honesty and fairness, which is reflected in all our activities. We comply with laws and regulations, bear our responsibility as a taxpayer and act fairly in all areas of our business. We also require the same responsibility from our partners and the suppliers and manufacturers we represent.
The company history
Established by Leo Linna-Aro, on 1 June 1949, Orbis is a privately owned company.
1949 – Representation and trading
1970 – Professional electronics
1993 – Own production
1995 – Global operations
1999 – Orbis Oy Eesti filiaal is founded in Estonia
2000 – Own product development
2012 – Test systems spin-out to new company Orbis Systems Oy
2012 – Orbis opens the webshop Worbis
2014 – Orbis Solutions OOO is founded in Russia
2019 – Orbis celebrates 70 year anniversary
2022 – Orbis withdraws from the Russian market
70 years at the forefront of the Finnish telecommunications industry
Celebrating its 70th anniversary this year, Orbis Oy has seen the most important advances and new developments in the Finnish telecommunications sector up close:
In the 1940s and 1950s, Orbis Oy was involved in the process of building radio and television channels, helping to connect the nation.
In the 1970s, the company's focus shifted to B2B electronics, which helped pave the way for Finland as a world leader in technology.
In the 1990s, Orbis Oy helped lift the telecommunications industry to a whole new global level.
Now, Orbis Oy is involved in building the foundation for a new digital society as the valued supplier to numerous telecommunications professionals.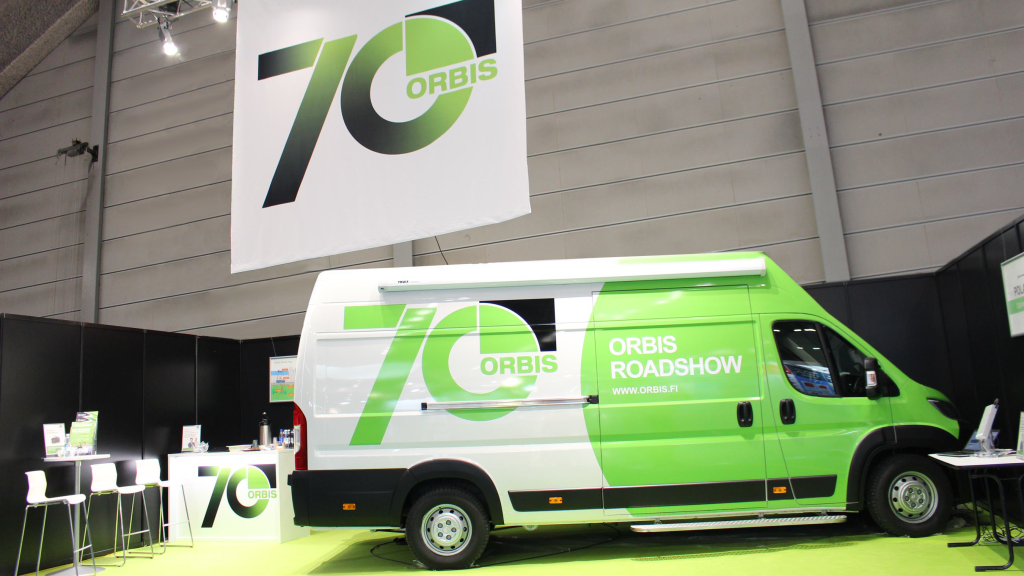 First steps in radio technology imports
Leo Linna-Aro and his friends founded Orbis Oy as an importing and agency company on 1 June 1949. During the early years, the company's main focus was on radio technology, which was in huge demand in post-war Finland. Import and sales of the new USW technology was an excellent stepping stone for the new company to improve and expand their business in the field of B2B electronics.
A competitive edge through in-house production
In 1993, Leo Linna-Aro resigned as CEO of Orbis Oy and passed on the torch to his son, Markku Linna-Aro. The new CEO was not the only change, however; this also marked Orbis Oy's first foray into in-house development of added-value services and test system solutions. This new direction proved to be a significant competitive edge and laid the groundwork for the success that Orbis Oy enjoys today.
Going global
In 1998, Orbis Oy took its first steps towards going global – a process that was based on the company's goal to produce customer-oriented services. The first overseas office was established in Dallas, Texas, to serve the American market. The expansion was spurred by the increased need for Finnish electronics manufacturers to outsource testing services. Orbis Oy began mass production of its own products in Estonia in 1999. In Finland, systems were being made in the company's offices in Oulu, Salo and Vantaa. At its largest, Orbis Oy also had subsidiaries in Sweden, China and India.
Division into two companies
In the early 2000s, the operations of Orbis Oy were becoming increasingly divided between two different areas: the local import and retail services in Finland, and the global manufacturing of proprietary test systems. At the beginning of 2012, the test system operations were split off into a separate company called Orbis Systems Oy, allowing Orbis Oy to return to its roots and focus on the import, assembly and retail services. In 2014, Orbis Oy founded a subsidiary company in Russia.
Building a digital future
Today, Orbis Oy's core areas are RF and optical fibre technologies. In 2018, the company's turnover was nearly EUR 10 million. Orbis Oy currently employs 50 people, half of whom work in the production of assembled cables in Estonia. The family-owned company is now managed by a third-generation Linna-Aro, after Jani Linna-Aro started as the new CEO on 1 January 2019.
The evolution of digital technology is currently changing entire industries and their revenue models. The breakthrough of 5G technology and changes in the data centre market offer Orbis Oy new areas for growth, as IT infrastructures and services need further development opening up a key role for data transmission expertise. The expertise, solutions and experience of Orbis Oy are smoothly integrated into the needs of the smart cities of tomorrow, where 5G mobile networks, data centres and internal networks within properties are part of the digital service infrastructure.
Latest news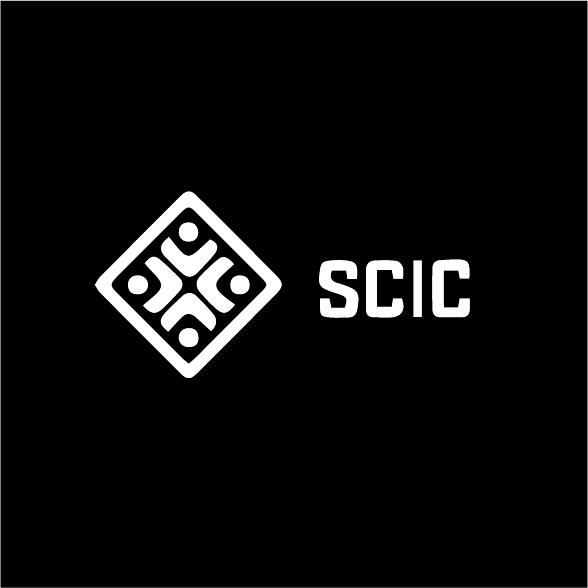 News
16.2.2023
Orbis Oy joined the Smart City Innovation Cluster
We are adding our comprehensive mobile network and smart city expertise to the newly founded Smart City Innovation Cluster.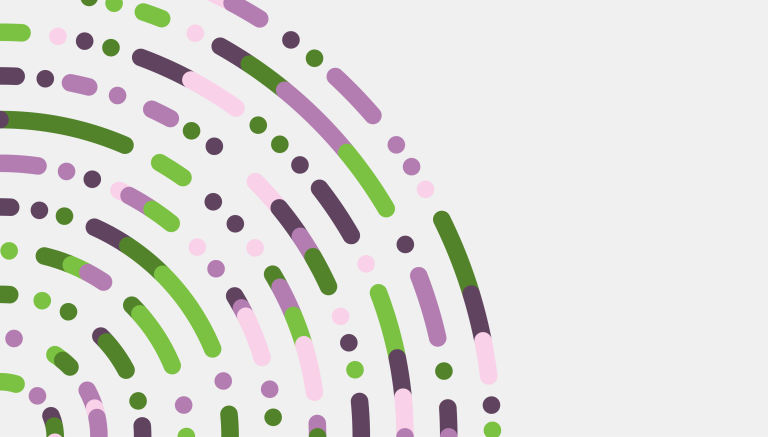 News
16.2.2023
Renewed Brochure for Urban Pole™
UrbanPole blends seamlessly into the urban environment. Take a look at our updated Urban Pole™ brochure.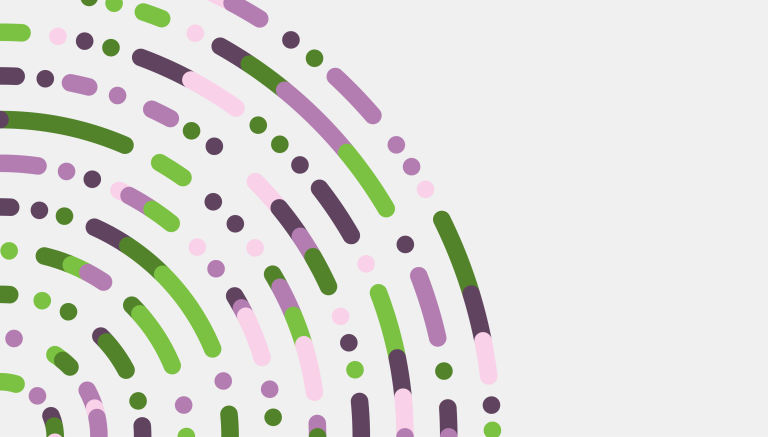 News
13.12.2022
Exceptions to delivery times and business hours during the holiday season
On Friday Dec 23 and Dec 30 orders should be placed by 11 am in request for them to be handled the same day.