Product development and innovation are at the core of our operations. As an Orbis customer, you will always benefit from the latest innovations in the field and stay at the forefront of development when you need a partner to support you in new applications and implementations. Our experts constantly survey new technologies and search for data transfer components from around the world to meet your future needs. We have extensive experience in building data networks and custom applications for mobile networks and smart pole devices' cabling and connectivity.
We continuously develop new applications for the digital society, manufacturing industry, defense industry, and real estate needs. New applications are also productized as ready-made solutions that we can implement at the concept level with a ready-made plan. We always tailor separate components according to the project.
On this page, we have compiled examples of our product development and new applications directly tailored to industries and customers' needs.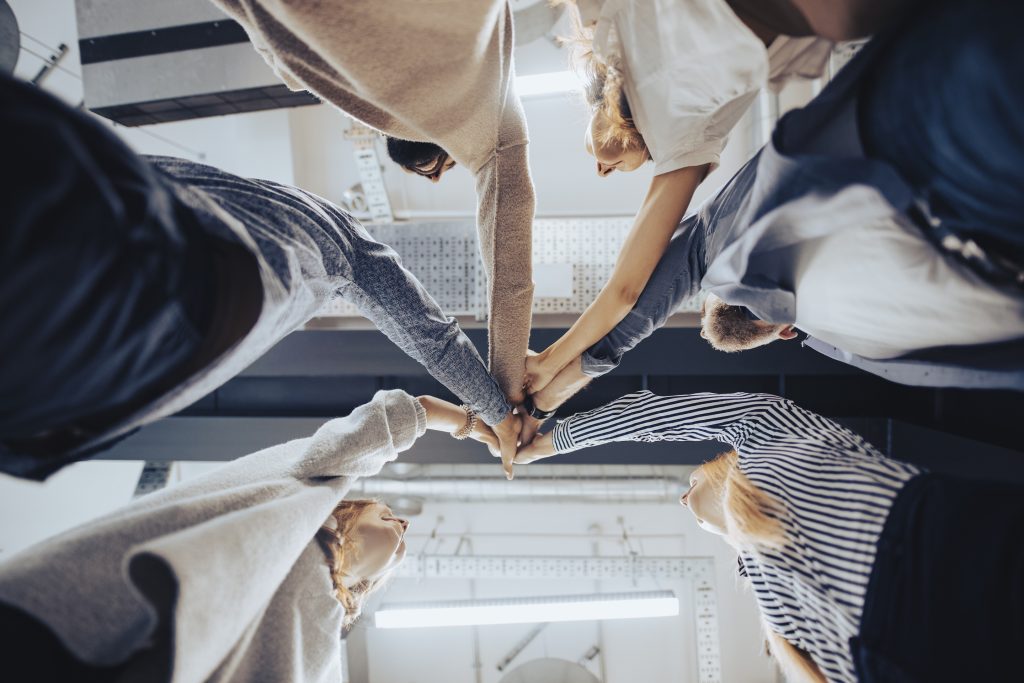 Product development and innovation for urban construction needs
Modular smart poles
The cities of the future require smart city solutions that are intelligent, service-oriented, multifaceted, environmentally friendly ecosystems. As a research explorer in data transmission, Orbis contributes to the creation and implementation of new digital cities.
In urban environments, the cabling and devices required for 5G base stations and other digital platforms are seamlessly integrated into the cityscape. New smart city solutions can be integrated into, for example, bus stops or light poles. Orbis develops new solutions and innovations in collaboration with its multi-disciplinary partners, which have been piloted since 2019.
Consult our smart pole expert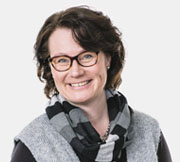 Anu Peussa
Sales Director
+358 400 902 402
firstname.lastname@orbis.eu
LuxTurrim 5G+
LuxTurrim5G is a smart pole concept developed to meet the challenges of sustainable development and digitalization in cities. It is a completely new element that builds the central infrastructure of a digital city – its digital backbone. By integrating 5G base stations, as well as video cameras, radar equipment, sensors for navigation, weather, temperature, air quality, or carbon dioxide measurements into the same pole, it creates capabilities for a variety of services. Smart lighting is also a part of this system.
Different environments require different types of smart poles. The key feature of LuxTurrim5G smart pole design is its modular structure, which enables the production of poles of different sizes for various environments such as large or small streets, parks, squares, or plazas. The design and production of the pilot poles were mainly carried out by Tehomet Oy and Orbis Oy. Building, maintaining, and servicing the smart pole network is a large area of focus for Destia Oy.
Smart pole pilot in Hiedanranta, Tampere
Digital services set new requirements for reliability, speed, and latency of data transmission, which calls for a new type of network infrastructure. The smart pole serves as a platform for innovative services and is also ready to meet future data transfer needs.
Orbis-led smart pole pilot in Hiedanranta, Tampere, is an example of Orbis' multidisciplinary product development work. New operating models are created through partnerships, on which future commercial solutions are based.
Hiedanranta is an environment for urban development projects and experiments in Tampere. The city has built a fiber optic network that serves as the backbone of the entire area's data transmission. 5G mobile network, in turn, enables services based on wireless communication of large amounts of data with no latency. The smart pole provides new generation local communication links and a connection point to the backbone network.
In the pilot project, the smart pole was placed in a park area and also contains modules for lighting, safety, and park users. "The smart pole is not just a mobile network base station, but it serves as a platform for other services and urban technology needs," says Anu Peussa, project manager at Orbis. The technology will be integrated into the pole structures, which improves the cityscape and protects the critical infrastructure from external damage and possible vandalism.
The modular smart pole solution installed in Hiedanranta supports sustainable development.
Product development for manufacturing industry needs
Orbis' agile product development ensures innovative and cost-effective solutions that meet the needs of your company and projects with prompt delivery. Our strong technological expertise and extensive partner network allow for the integration of various technologies and early adoption of new technologies.
Our competitive advantage lies in our fast product development process from customer idea to finished product. This is made possible by our flexible and low-structured organization, as well as our nearby production facility, where prototypes can be conveniently designed, manufactured, and tested in one place and are quickly available for testing in the real usage environment.
Contact our expert for more information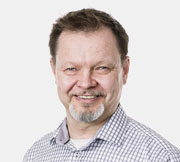 Jari Koskinen
Key Account Manager
+358 400 457 678
firstname.lastname@orbis.eu
Case OptoBoa, KoneCranes
Orbis implemented the Orbis OptoFiber inter-cable, which contains a large number of fiber and copper conductors, to meet the needs of KoneCranes' high-quality harbor cranes.
The inter-cable is part of a remote-controlled harbor crane, between the lifting mechanism and the gripper attached to the containers. The gripper sometimes needs to be replaced due to maintenance or malfunction. According to KoneCranes' electrical designer, keeping ships stationary in ports is expensive, so the connections needed to be smooth and reliable. Normally, the operating current and control signals required by the gripper systems run through separate cables. As part of our continuous product development, we combined them into the same inter-cable.
KoneCranes ordered the assembly of OptoFiber cables from Orbis, a specialist in fiber technology. The order was influenced, for example, by the fact that Orbis' factory could install connector modules directly onto thin fibers without splicing.
The seven-centimeter thick cable contains a total of 42 copper conductors and 12 very thin optical fibers. The fibers run through protective tubes. Stripping the cable for connection was a precise job, especially for the optical fibers. To achieve a sufficiently large bending radius and enough room for conductor installation in the fibers, we added over a dozen centimeters long helically wrapped protective sleeves to the ends of the cable. The sleeve, made of stainless steel, was screwed on watertight, because OptoFiber must operate reliably in all conditions.
Innovation through interdisciplinary collaboration
Smart City Innovation Cluster
Orbis is a member of the Smart City Innovation Cluster, which is a cooperative of leading companies, organizations, and cities in the field of innovation. By combining the high-level expertise, skills, and opportunities provided by our members, the cluster creates globally scalable solutions.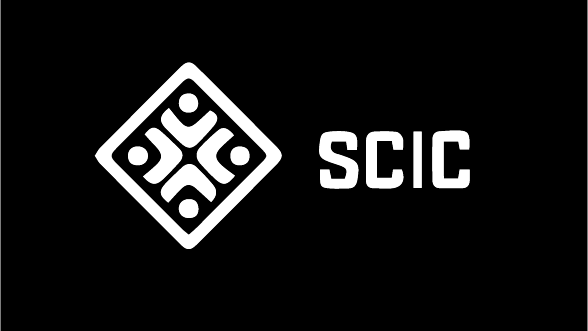 Latest news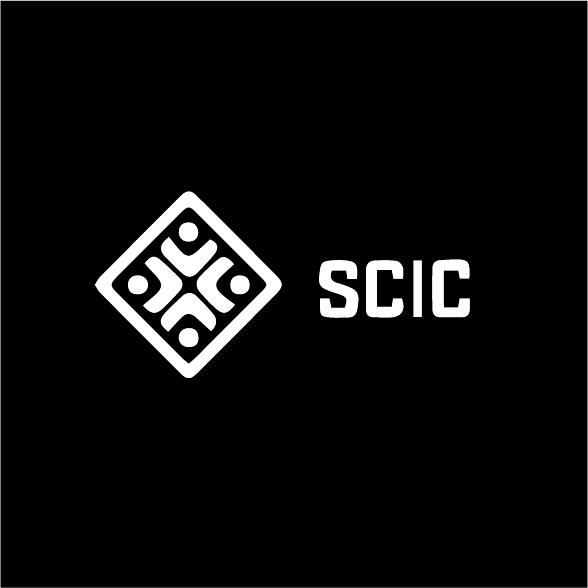 News
16.2.2023
Orbis Oy joined the Smart City Innovation Cluster
We are adding our comprehensive mobile network and smart city expertise to the newly founded Smart City Innovation Cluster.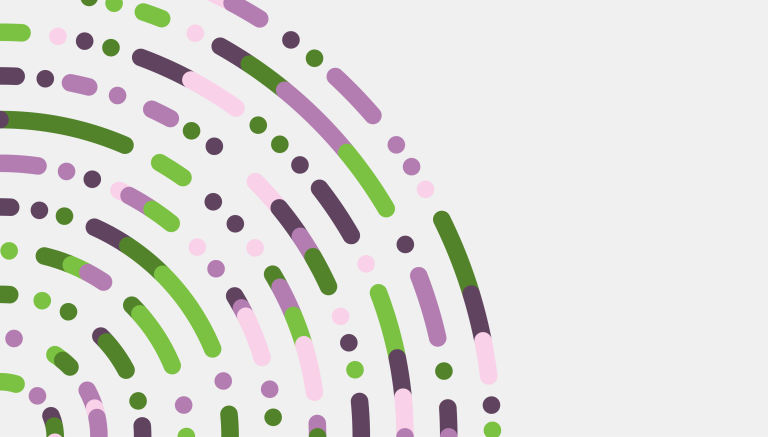 News
16.2.2023
Renewed Brochure for Urban Pole™
UrbanPole blends seamlessly into the urban environment. Take a look at our updated Urban Pole™ brochure.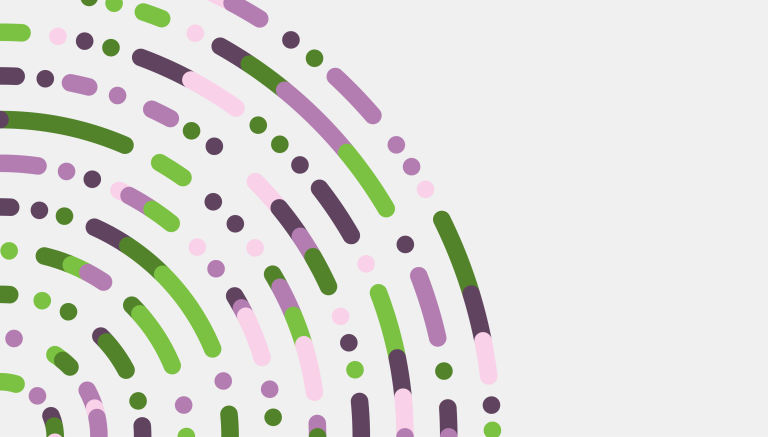 News
13.12.2022
Exceptions to delivery times and business hours during the holiday season
On Friday Dec 23 and Dec 30 orders should be placed by 11 am in request for them to be handled the same day.