Orbis Oy has signed a distribution agreement with Microlab which is a member of Wireless Telecom Group. Started in 1949 Microlab is a global provider of passive microwave components including power splitters, directional couplers and filters.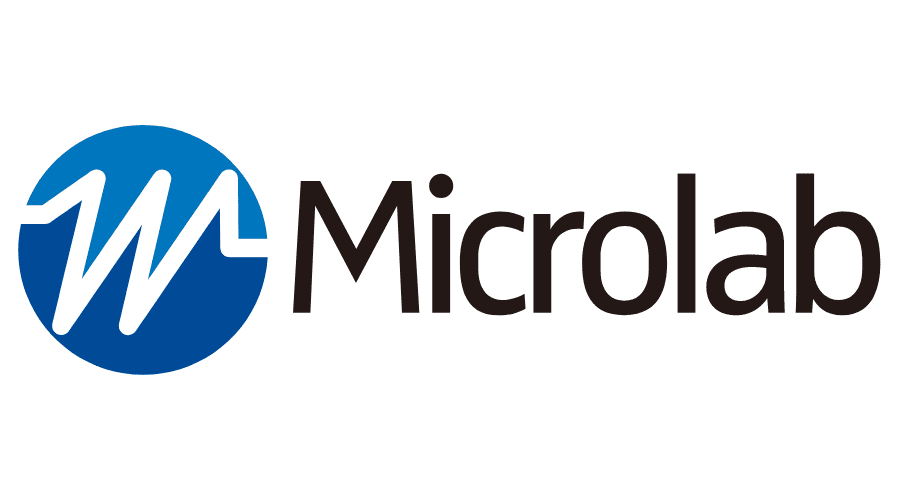 Products are employed as system components in commercial applications such as wireless base stations for cellular, paging and private communications, in-building wireless signal distribution, television transmitters and aircraft navigation landing systems. Products of Microlab complete the RF product portfolio of Orbis. Now Orbis is able to offer all components for a distributed antenna system (DAS) for its customers.
Specially Low PIM components are important in an in-building network. Mixing different high power RF carriers to fiber systems may cause PIM effects which can significantly diminish system performance.
For solutions for In-Building Distributed Antenna Systems Microlab also offers a variety of standard "Combiner Boxes", in which operators, service providers and different frequency bands will be combined into single distributed antenna system.
More information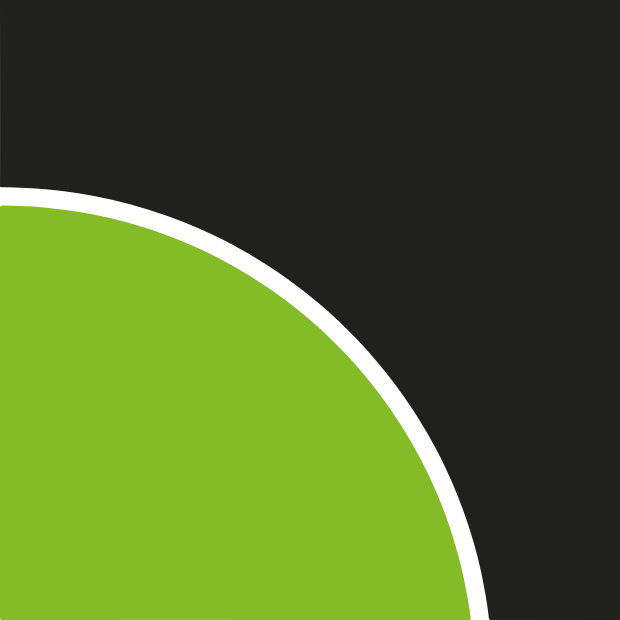 Customer Service
+358 20 478 8600
customerservice@orbis.eu