Since 2007, Orbis OptoMast™ products have served as a cabling solution for tens of thousands of mobile network stations for data transmission and power supply needs. Detailed design of the OptoMast™ solution enables smooth, and cost-effective installation and reliable, robust cabling – even under extreme conditions. The supply chain can be flexibly adapted to the construction schedule.
Small size is a requirement in smart poles and 5G base stations
One component of a future city is a smart pole, which integrates multiple functionalities, such as controllable LED lighting, display boards, wireless network access points, surveillance cameras or weather stations. OptoMast Smart City™ cabling can serve a variety of devices.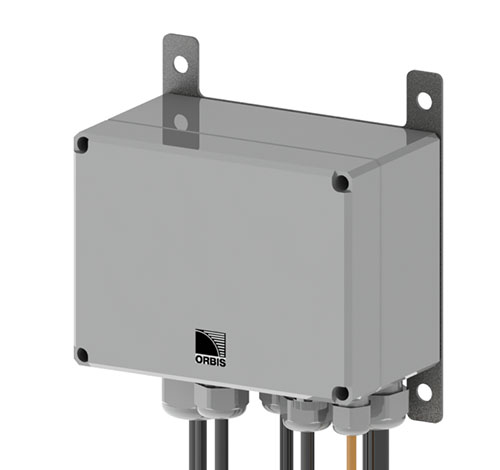 The smart pole application and the mast of a 5G base station both have limited space for cabling. In the new OptoMast™ product line, space saving has been achieved in two ways.
The space required for the connections is determined by the cable ports, bending radius, and connector sizes. First, the connection box was re-designed to be as small as possible. If fuses are required for the power supply, they are now located in a separate fuse box mounted on the bottom of the mast.
The second solution for space saving is a hybrid cable or a hybrid enclosure. In the hybrid cable, both the fiber optic and power supply are transmitted through the same cable jacket and they are separated only in the enclosure for connections. The hybrid cable can also be used without a box, for example in an IoT application. Alternatively, a hybrid solution can be constructed from separate communication and power cables that are connected in a common hybrid enclosure.
For more information on the new versions of the OptoMast Smart City™ generation, please turn to Orbis sales. We will continue our product development, for the development of new services and technologies will naturally affect the cabling solutions as well.
More information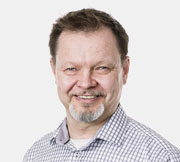 Jari Koskinen
Key Account Manager
+358 400 457 678
firstname.lastname@orbis.eu