Starting from 11th March 2019 Orbis' warehouse and pickup store in Finland are located at Taivaltie 5, 01610 Vantaa. The new place is less than a kilometre away from Orbis' office at Vanha Kaarelantie 9.
The new warehouse has more space and better loading dock for trucks. Entrance is located on the northern side of the building.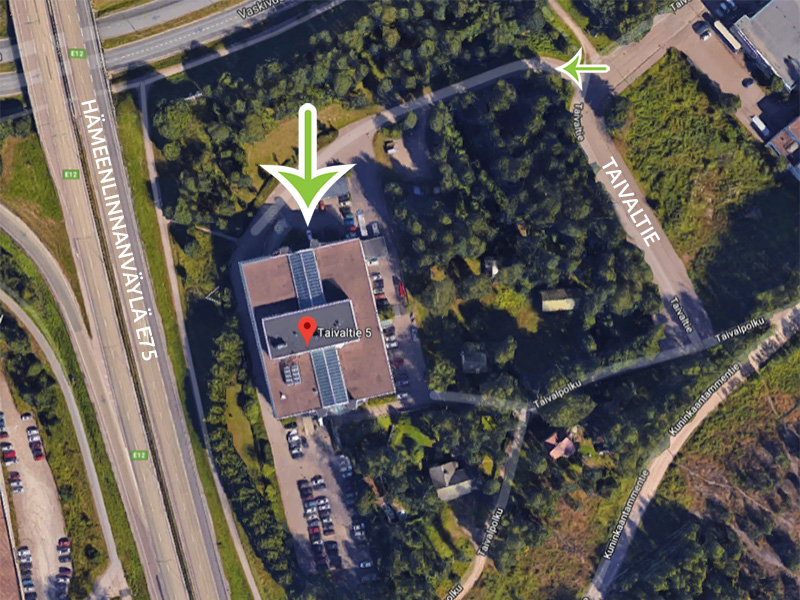 Service hours
Warehouse and pickup store are open on workdays between 8:00 and 16:00. In case you have any questions, please contact our customer service +358 20 478 8600.