Urban Pole™ is a base station pole suited to the urban environment. It functions as a pre-connected and installed mobile network platform. It has pre-assembled telecommunications and power supply cabling as well as slots for mobile network radios. Urban Pole™ is designed to blend in with the built environment, making permit process and installation easier. The base station can also be integrated with lighting fixtures, and it increases mobile network coverage and capacity.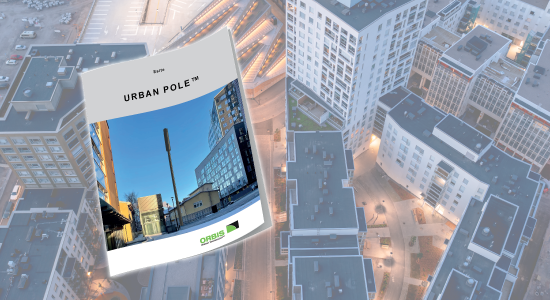 Take a look at the updated Urban Pole™ brochure
Watch from our new video how Urban Pole™ blends into the urban environment and benefits the city and its residents. The video is in Finnish.
Contact our specialist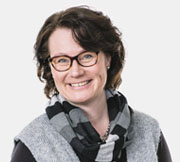 Anu Peussa
Sales Director
+358 400 902 402
firstname.lastname@orbis.eu