The new Orbis Vaski™ product category consists of twisted pair cables Cat6 and Cat6A, connection cables, connectors, tools and panel mechanics.
Orbis has a decade's experience in importing and manufacturing of Fiber Optic and RF technologies. Since 2014, the amount of FttH networks increased, the customer base of Orbis expands. This redounded to the demand of twisted pair cables. The new product line Orbis Vaski™ now perfectly responds to this demand.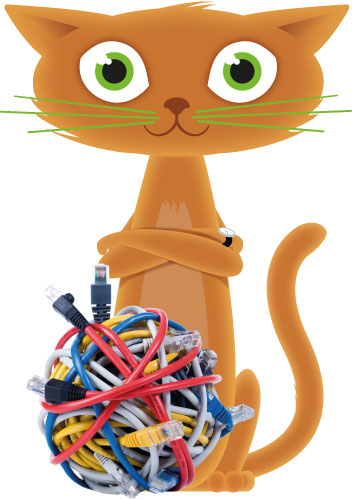 Sales Director Anu Peussa speaks about the background of Vaski: "We want to offer our customers all they need from one reliable place. Adding Cat cabling -products to our portfolio is a very natural development. Furthermore we already have many manufacturer contacts"." In the beginning this product line consists of cables and accessories for in-building network specifications, but in the future Orbis Vaski™ will be extended to other applications.
Reliable deliveries and availability in stock are the decisive parts in the installing work and usage of data transmission products. The Orbis Vaski™ product line is easily and promptly available on the online shop Worbis.shop and from the store located in Vantaa.
More information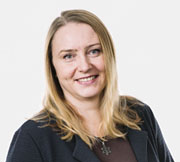 Paula Meuronen
Information Management
+358 40 483 5285
firstname.lastname@orbis.eu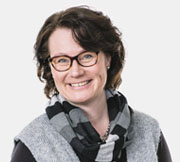 Anu Peussa
Sales Director
+358 400 902 402
firstname.lastname@orbis.eu