LuxTurrim5G is a Nokia Bell Labs driven ecosystem project, which started in 2017. It develops and demonstrates a fast 5G network based on smart light poles with other devices. Now this project continues to second phase, consisting of two highly interlinked projects: LuxTurrim5G+ and Neutral Host Pilot.
The aim of the LuxTurrim5G+ is now to prepare the smart pole concept for productization and wider pilot implementations both in Finland and globally.
Expertise in cabling and connections
New partner companies were invited to the second phase of the project to bring their expertise for the joint development. Orbis is one of the selected new partners.
Orbis brings important expertise to the development of flexible solutions for cabling and connections. Celebrating its 70th anniversary this year, the company has solid expertise in data transmission, radio frequency and fiber optic technologies. "We are very excited to join the LuxTurrim5G+ project where together with other partner companies we can create an innovative connectivity platform that enables new services, creates value for the cities and opens up new business opportunities globally", says Jani Linna-Aro, CEO of Orbis.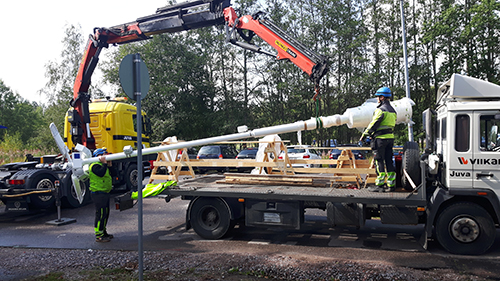 LuxTurrim5G Press Release
Get to know the projcet better and read the full announcement form the LuxTurrim5G website.
More information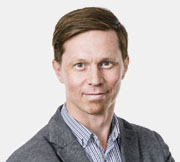 Jani Linna-Aro
CEO
+358 40 350 1866
firstname.lastname@orbis.eu